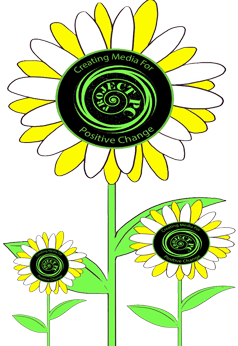 Project Positive Change (Project PC) seeks to establish two Positive Change Centers, a Camano Island Center and Whidbey Island Center. Positive Change Centers will focus on these three community groups.
Veterans and community members affected by PTSD
Youth enrichment & mentorship
Inclusion for community members with disabilities
The Positive Change Centers are addressing the problems of the high suicide rate of veterans and youth. The growing number of youth who have mental health disorders. The effects of PTSD on veterans and their families. Minimizing food insecurities and limited social networks for individuals with disabilities.
The Positive Change Center will address these problems by using research-based techniques, providing education, setting a safe place for connection, extending social networks, and allowing purposeful engagement in the community.
$2,500
of
$2 million
raised
Donate
This book is an introduction and guide to using natural remedies.
Below is the progress of our charity campaign to support local projects related to ecology and human rights.
This book is an introduction and guide to using plant medicines. Interwoven is the story of how one man healed himself using these natural treatments and what he has learned along the way.
This book will be given for free to Veterans, First Responders, and their families to help spark their own journey of healing
Donate
Project PC is a group of passionate folks whose mission is to create positive media and educational materials to help create "Positive Change." We created the Positive Change Tour so that we could travel the US visiting American Legion posts sharing what we've learned about PTSD, plant medicines, and how we can take steps to end the loss of Twenty Veterans every day!
Your generous contribution will help us to support our veterans, those who serve, and their families. Your contribution will help fund veterans helping veterans, help fund a resource book that is given to our veterans and family's free of charge, and much more! Please visit our website below and our new YouTube channel for an update. As we travel giving presentations, we'll be posting video updates of our progress and how folks can find help!
Thank you for your help!
www.projectpc.org
We are a public nonprofit 501c3 organization
$11,250
of
$100,000
raised
Donate