Our Causes
You can help lots of people by donating little. See our causes.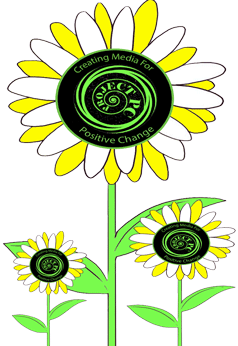 Group goal:
2 million
Raised:
2,510
Project Positive Change (Project PC) and Inner Lighthouse Mission are jointly working to establish two Positive Change Centers on Camano Island and Whidbey Island. These Centers will focus on serving veterans and community members affected by PTSD, youth enrichment and mentorship, and community members with disabilities. By using research-based techniques, education, and providing a safe space for connection, the Centers aim to address challenges such as high suicide rates, mental health disorders, and food insecurity. Our goal is to promote purposeful engagement in the community and overall well-being for those we serve.
Donate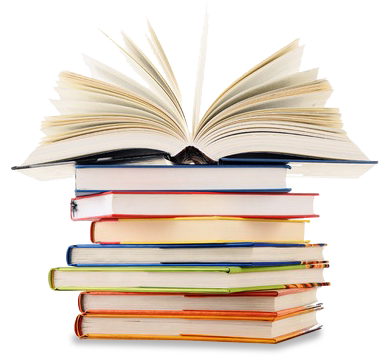 Group goal:
5,000
Raised:
600
This book is more than just an introduction and guide to using plant medicines; it's also an inspiring story of how one man healed himself using natural treatments and what he has learned along the way. The book aims to educate and empower readers to explore the healing properties of plant medicines and to support their journey towards wellness.
We are proud to announce that this book will be given for free to Veterans, First Responders, and their families to help spark their own journey of healing who attend our Positive Change Tour. We believe that everyone deserves access to healing resources, and we are committed to supporting those who have served our country and communities.
In addition to providing this book, we are also running a charity campaign to support local projects related to ecology and human rights. We believe that by supporting these projects, we can make a positive impact on our environment and create a more just and equitable world for all.
We are grateful for your support in helping us make a difference in the lives of our veterans, first responders, and their families, as well as in our communities. Please visit our website to learn more about our organization and how you can contribute to our mission.
Donate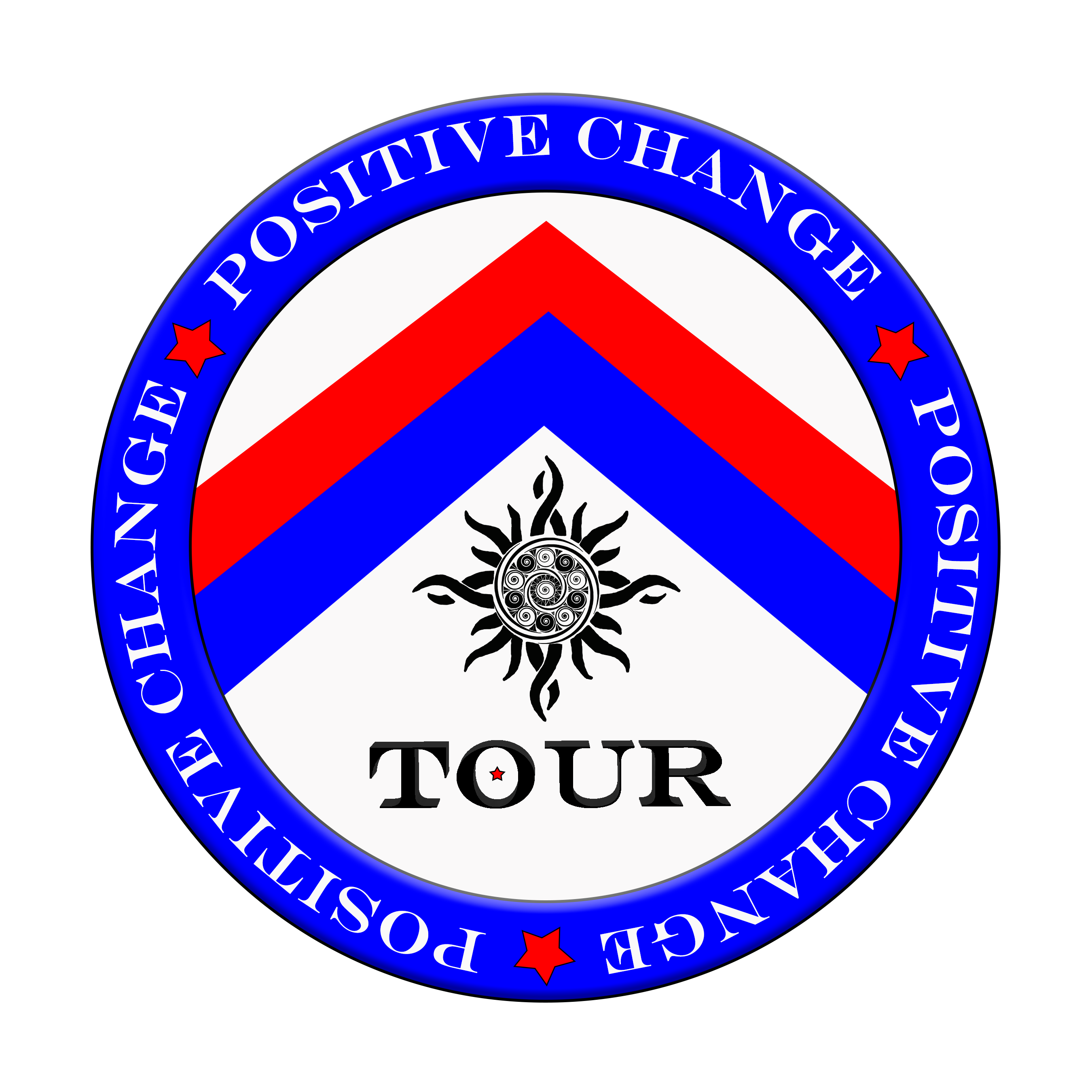 Group goal:
100,000
Raised:
11,250
Project PC is a passionate non-profit organization committed to creating positive change in the world through the creation of positive media and educational materials. Our primary mission is to raise awareness about PTSD, plant medicines, and how we can support our veterans, those who serve, and their families.
To support this mission, we have created the Positive Change Tour, where we travel across the United States visiting American Legion posts and sharing our knowledge and experiences. Through our outreach efforts, we aim to end the loss of Twenty Veterans every day by providing resources, information, and support to those who need it most.
Your generous contribution will help fund veterans helping veterans and a resource book that we provide to our veterans and families free of charge. Additionally, your donation will enable us to continue our community outreach efforts and create educational materials to raise awareness about PTSD and other mental health issues affecting our veterans.
Please visit our website, www.projectpc.org, to stay updated on our progress as we travel and give presentations. Thank you for your support in helping us create positive change in the world.
We are a public nonprofit 501c3 organization, and all donations are tax-deductible.
Donate
Donate Blood & Save a Life
Pellentesque lacinia urna eget luctus faucibus. Sus
pendisse potenti. Morbi accumsan, arcu et feugiat hen
drerit, odio quam egestas risus, tincidunt gravida est
risus ut enim.
Become a Volunteer
Integer bibendum orci eu velit iaculis auctor. Mauris at purus interdum, ullamcorper justo vel, egestas justo. Donec pretium cursus nisi at dapibus. Integer ut erat facilisis, faucibus tellus vel, laoreet sem.
Testimonials
What Our Donors the World over Are Saying
You do a wonderful job with the kids that require our help and support the people in need all over the globe. I will definitely join you as a volunteer!
It's always a pleasure to work with these guys - they know what they want and that is why they achieve their goals. Thanks a lot for the team spirit and your work!
Your performance under the most trying circumstances was nothing less than exemplary. You are the sole reason our rescue mission actually happened! Cannot thank you enough.
Nearest Events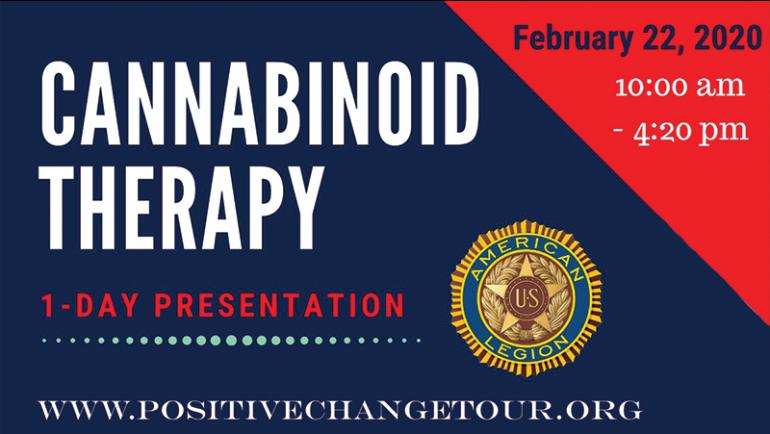 02/22/2020 10:00 am
Please join us on February 22nd as we are introducing veterans: military, first responders and, their families to plant medicines that can help...
Read more
Donate Today to Save Children From the Trauma of Abuse