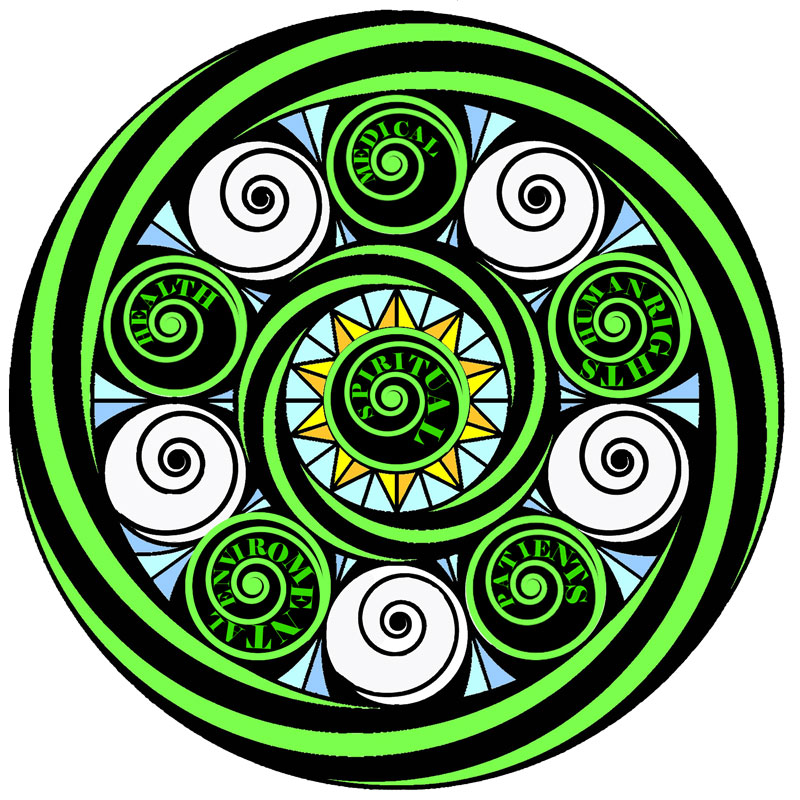 Who We Are
Creating the Change We Wish To See
Project PC is a group of passionate folks that inspires positive change within our areas focus (health, spiritual, human rights, medical, and environmental) through community outreach involving youth mentoring, the creation of positive media, educational materials, presentations, as well as connecting community nonprofits creating the positive change we wish to see.
We are a public nonprofit 501c3 organization
& Save a Life" description="Pellentesque lacinia urna eget luctus faucibus. Sus
pendisse potenti. Morbi accumsan, arcu et feugiat hen
drerit, odio quam egestas risus, tincidunt gravida est
risus ut enim." link="/contacts/" link_caption="Register Now" top="huge" bottom="huge"][/trx_call_to_action]
Testimonials
What Our Donors Over the World Are Saying
You do a wonderful job with the kids that require our help and support the people in need all over the globe. I will definitely join you as a volunteer!
It's always a pleasure to work with these guys - they know what they want and that is why they achieve their goals. Thanks a lot for the team spirit and your work!
Your performance under the most trying circumstances was nothing less than exemplary. You are the sole reason our rescue mission actually happened! Cannot thank you enough.
Donate Today to Save Children From the Trauma of Abuse
–>